PetroVietnam Transportation Corporation (Abbreviated as PVTrans) – formerly known as PetroVietnam Transportation Company which providing petroleum transportation services, especially crude oil – was established in 27 May 2002 under the Decision No. 358/QĐ-VPCP by Minister of the Government. After nearly 5 years of the model of State-owned enterprise, PetroVietnam Transportation Company has been equitized in accordance with the Decision No. 758/QĐ-BCN by the Ministry of Industry on March 30, 2006 and officially converted to PetroVietnam Transporatation Joint Stock Company on May 07, 2007 under the model of joint stock company.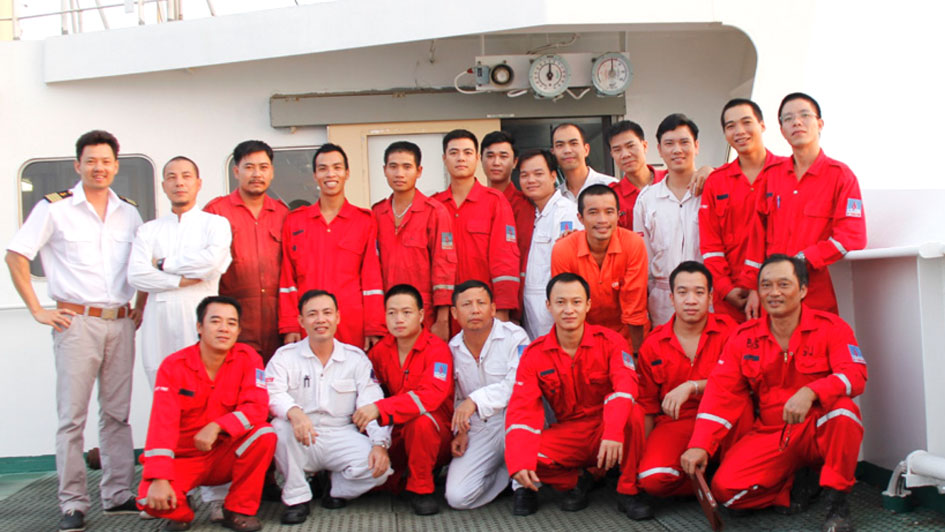 After that, following to the development, PetroVietnam Transportation Joint Stock Company official has been renamed as PetroVietnam Transportation Corporation on July 23, 2007.  PetroVietnam Transportation Corporation has been listed on Hochiminh City Stock Exchange with code PVT in 10 December 2007. Now, Vietnam Oil and Gas Group holds 51% of charter capital of PetroVietnam Transportation Corporation.  Over the past 16 years of establishment and development, with the unremitting efforts of the employees and the generous support of Vietnam Oil and Gas Group, partners and customers, PVTrans  has become one of the leaders in Vietnam's maritime transportation which is well-known in both local and international markets.  Since 2011, PVTrans has overcome the severe crisis to generate outstanding performance and sustainable development. PVTrans has transformed itself from a transporter with 01 crude oil tanker and roughly 100 employees into a recognizable company with 09 subsidiaries, 02 branches and over 1.700 employees. PVTrans has successfully established a modern fleet for liquid transportation of 25 ships with total weight capacity over  750.000 DWT, has become the currently national largest transporter of liquefied petroleum and gas. PVTrans has been granted Labor Medal of Third class, Certificates of Merit from Prime Minister, Emulation Flag of the Government as well as Awards from prestigious organizations such as Forbes Vietnam, Asia Pacific Entrepreneurship Awards, VNR, …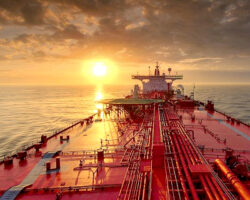 To maintain the position as Vietnam's largest transporter and maritime service provider, ensure sustainable, stable development and high competitiveness. To build and develop PVTrans to become a recognizable transportation brand in regional and global markets.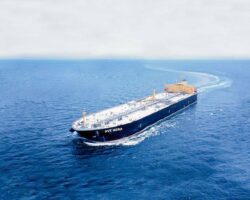 To contribute to the national energy security. Promptly respond to oil and gas transportation and maritime related service demand. To operate at a profit, maintain and enhance capital. To ensure utmost benefits for shareholders, welfare and a favorable working environment for employees, make contribution to the community and society.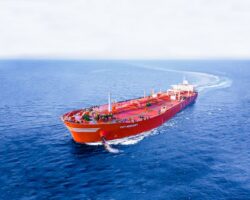 To maintain and improve quality of fleets, skills of crew, ensure utmost safety in operation; To strictly comply with international and national maritime transportation regulations; To be open to accept changes and constantly creative and innovative at work; To be unit, supportive and cooperative; To commit to increase wealth for shareholders, to be safe at work and welfare for employees, to provide professional services for customers; To link personal accountability with work efficiency and comply with internal regulations and rules; To satisfy customers' demand to the best of the firm's capability and ensure "customers' success is guaranteeing PVTrans' success.